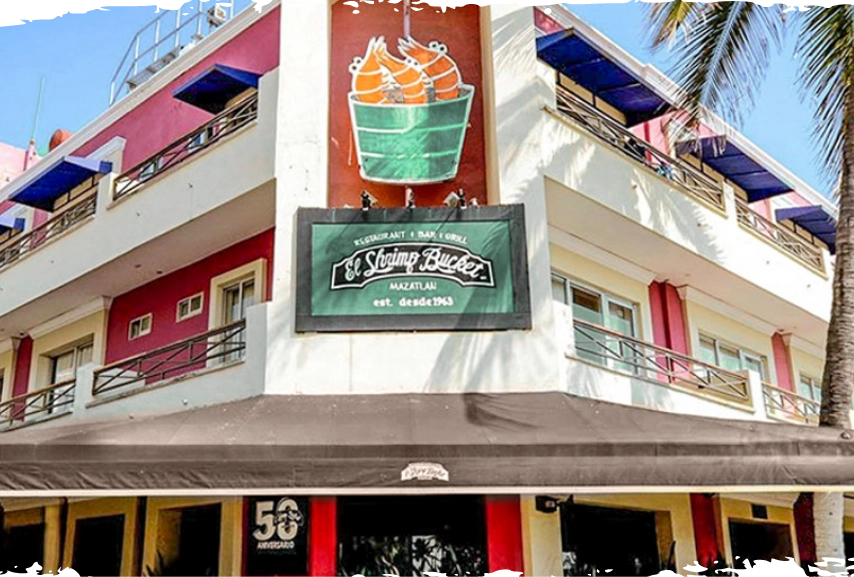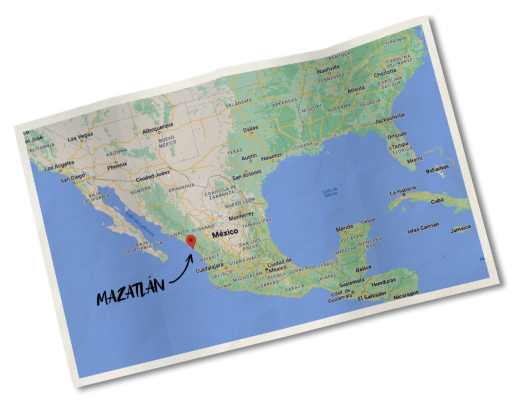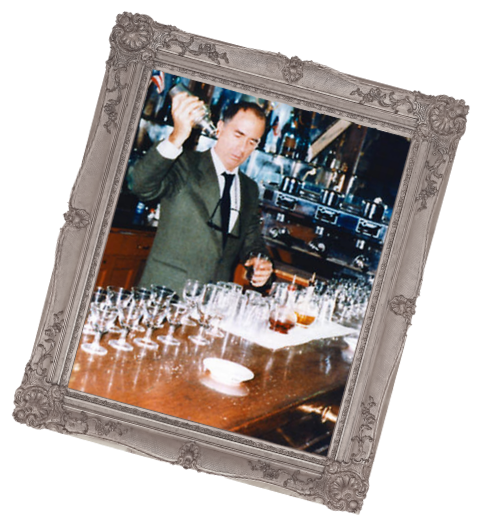 1962
A crazy guy named Carlos Anderson's opened his first restaurant named Shrimp Bucket in Mazatlán, México.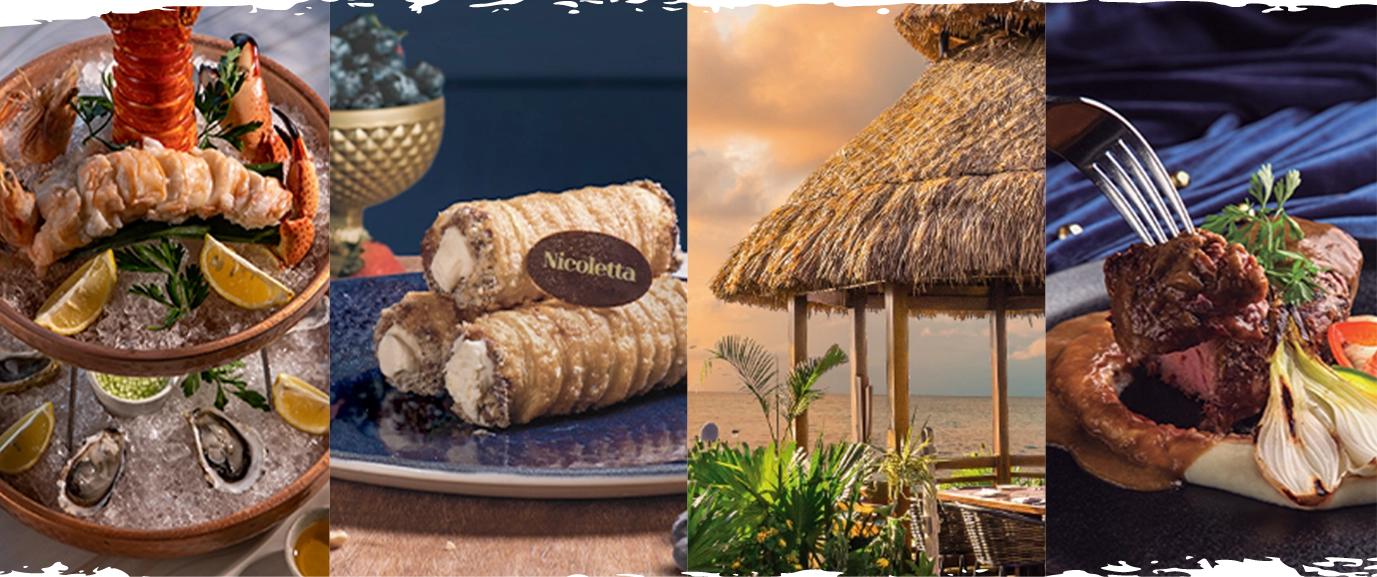 1963
Later on, he created his own restaurant group called Grupo Anderson's. In the early 1970s, he and his equally crazy friend Charlie became tired of looking for a place where they could just loosen their ties and let go of any worries.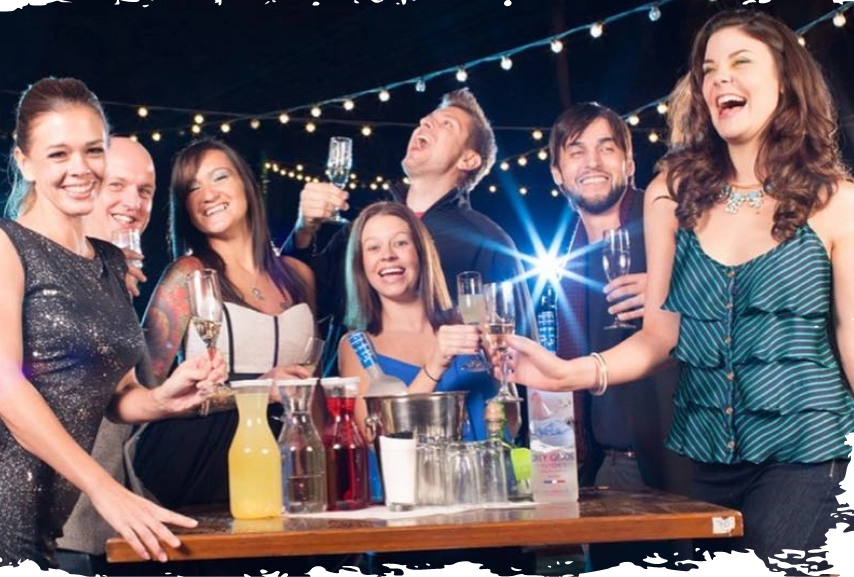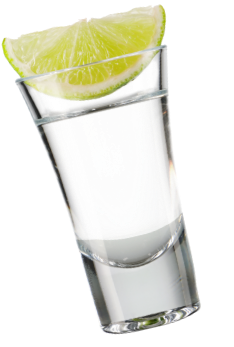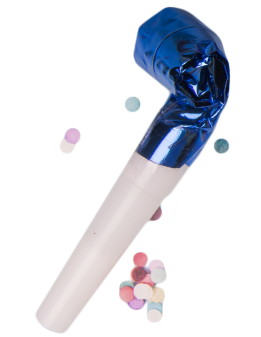 They searched high & low in the quest for that special spot to offer a nice meal with friends, surrounded by an inviting atmosphere at a nice & laid-back setting. They had no luck. And, yep. The rest is history!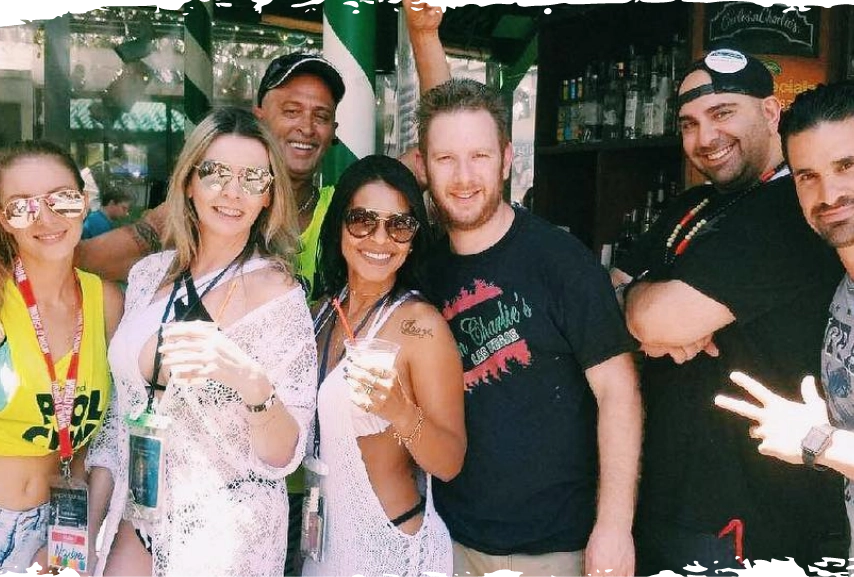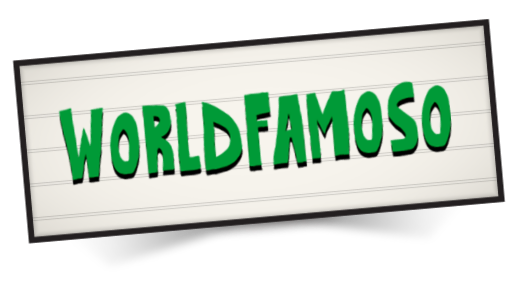 They ended up creating a WORLD FAMOSO concept that today still brings to mind the carefree sense of humor of its creators.
About us
Everyone has a story,
find yours
- Carlos' n Charlie's